^
Engineering Software Consultants
---
BTechSoft is an independent engineering software development company that provides innovative and top quality software solutions for mathematically complex engineering problems primarily in the petroleum industry. Our mission is to deliver software products that will aid in proper planning, cost–effective design, and efficient execution of jobs in a safe manner for various applications in the oil and gas industry.
Comprehensive Well Intervention Software for Coiled Tubing and Wireline
TubeFlow PIC 7.5
One-Stop Software Solution for Wellbore Production, Intervention, and Completion
Cloud based, OS independent solution available that can be accessed from anywhere without any installation
Evaluate Now
Products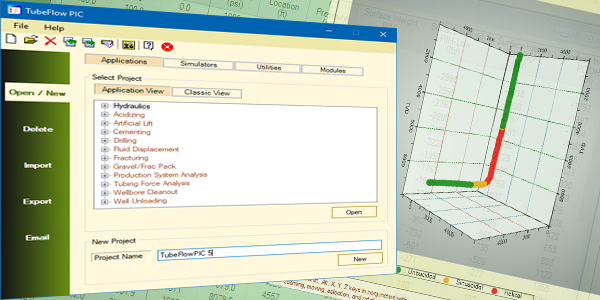 TubeFlow PIC
Wellbore Production, Intervention, and Completion Software
TubeFlow PIC is a transient flow simulator that can be used to model well production, intervention, and completion operations with coiled tubing, wireline, and drill string. Applications include, but are not limited to, coiled tubing hydraulics, torque and drag, pipe fatigue, wellbore cleanout, wireline pump down, acidizing, gravel/frac packing, and production system analysis.
Details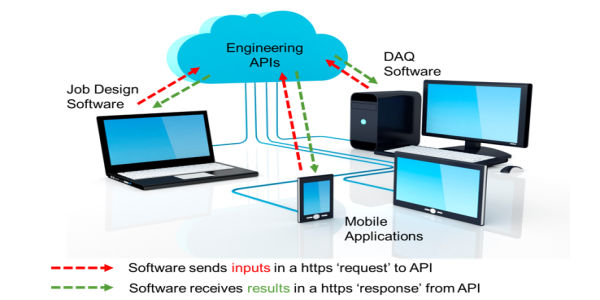 TubeFlow API
RESTful API Solution
TubeFlow API is a collection of web-based Application Programming Interfaces (APIs) for many applications in the primary product TubeFlow PIC. These APIs can easily be integrated with third-party software and used for job design purposes. Moreover, TubeFlow API provides real-time modeling/monitoring capability through integration with sensors and data acquisition systems software.
Details
A Leading Provider of Mathematical Models to the Petroleum Industry
Our Consulting Services include Job Modeling, Custom Software, and Training
Upcoming Course
Coiled Tubing Hydraulics
An Instructor-Led Coiled Tubing Hydraulics online course is offered monthly.
Course Date: Wednesday, December 13, 2023
Details
We also focus on Collaborations and Building Partnerships
Collaborative Architecture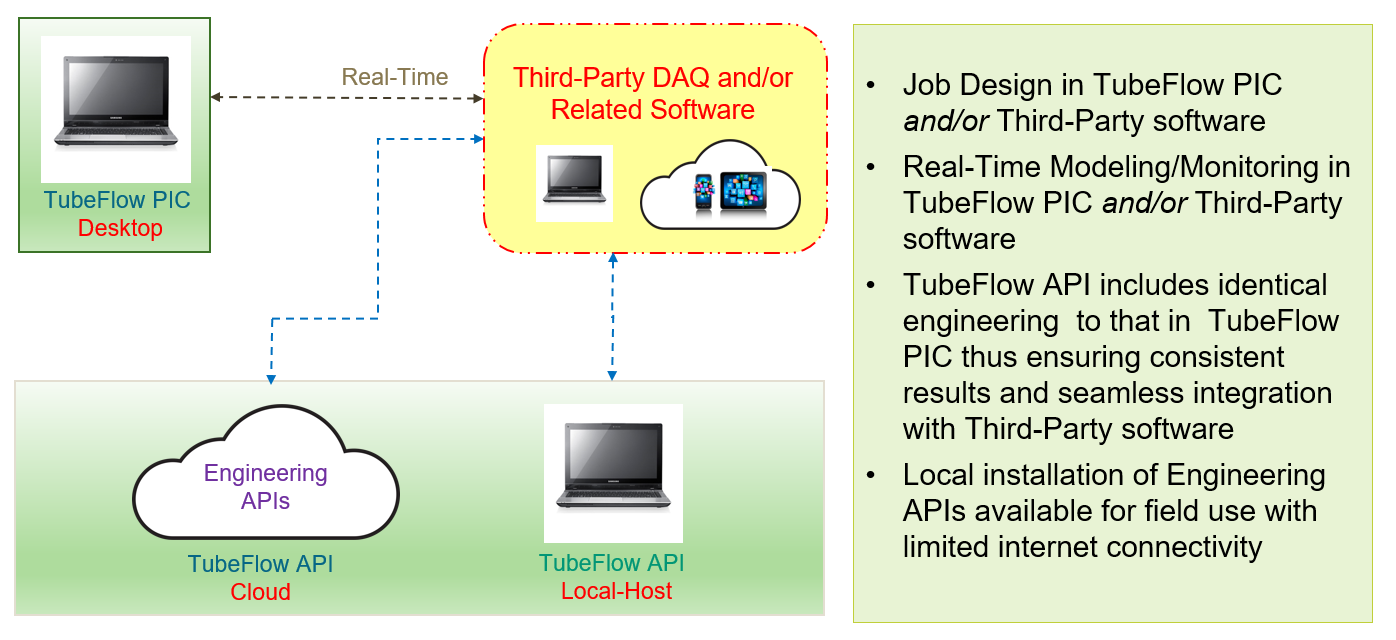 Clients and Collaborations include…
... and several API Sub-Clients