TubeFlow API
RESTful API Solution
---
TubeFlow API is a collection of web-based Application Programming Interfaces (APIs) for many applications in the primary product TubeFlow PIC. These APIs can easily be integrated with third-party software and used for job design purposes. Moreover, TubeFlow API provides real-time modeling/monitoring capability through integration with sensors and data acquisition systems software.
Product Overview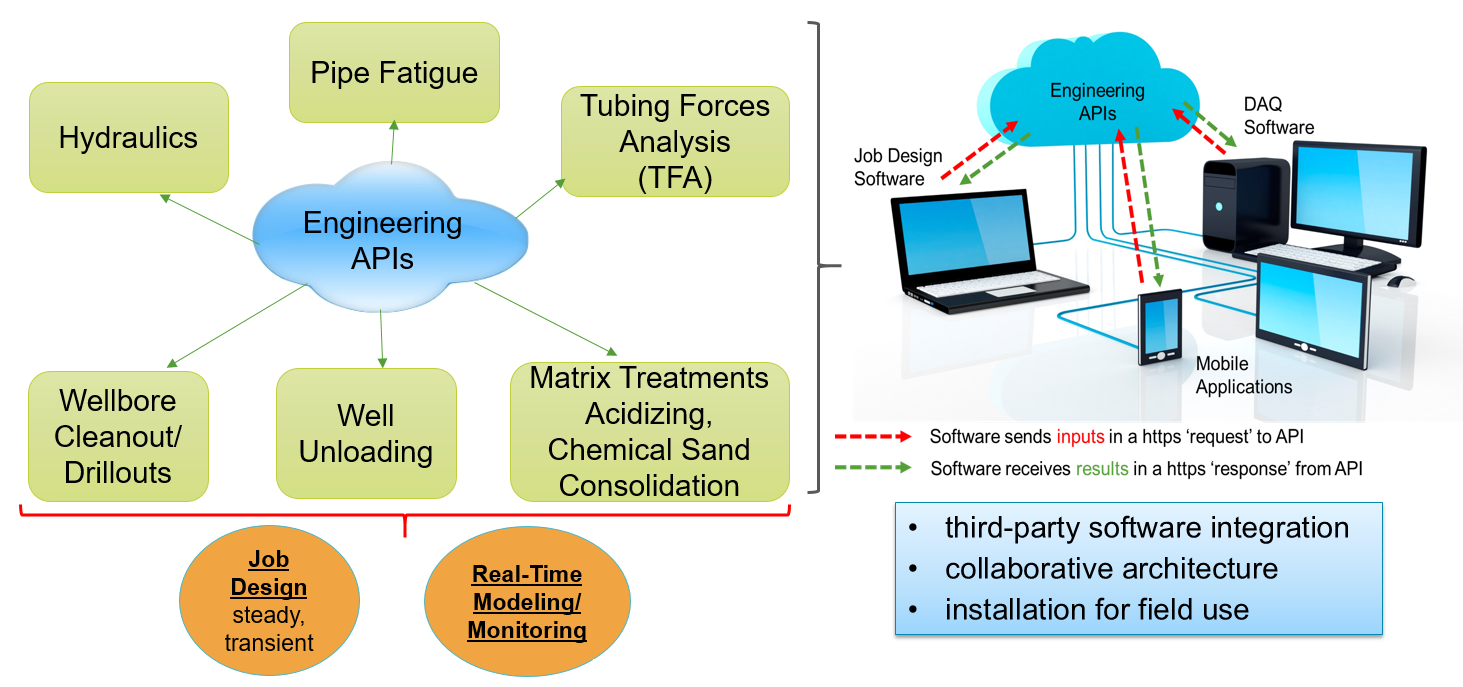 To foster collaboration with third-party software developers, APIs are now available in the following application areas:
Coiled Tubing Intervention
Hydraulics
Fluid Displacement
Pipe Fatigue
Torque and Drag
Well Unloading
Wellbore Cleanout
Burst and Collapse
Jointed Pipe Intervention
Hydraulics
Fluid Displacement
Torque and Drag
Drilling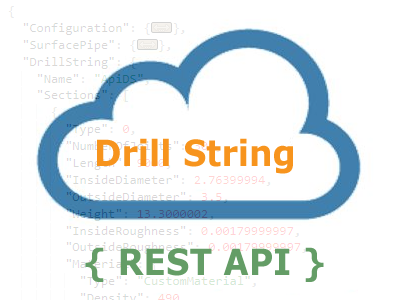 Wireline Intervention
Hydraulics – Injection and Production
Torque and Drag with Pump Down Analysis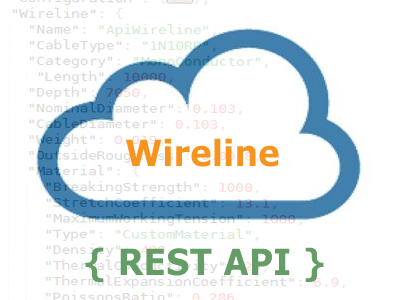 Want to Collaborate?
Questions about TubeFlow API and its usage for job design and real-time modeling? Please get in touch with BTechSoft to discuss your needs and we are happy to assist in any way we can!
Contact Us