TubeFlow PIC for Sand Control
Gravel Pack
Simulates gravel pack operations to aid in pre-job planning
Torque and Drag
Calculates the drag on the gravel pack screen assembly while run-in-hole (RIH) or pulled-out-of-hole (POOH)
Wellbore Cleanout
Models coiled tubing wellbore cleanouts during sand control treatments
Sand Control Software Suite
The software suite for sand control in TubeFlow PIC is used to design gravel pack operations. Applications that are included in the sand control software suite are listed below:
Gravel Pack
simulates gravel pack operations to aid in pre-job planning
estimates proppant and slurry volume requirements
supports both cased and openhole completions and remedial, thru-tubing gravel packs
incorporates alternate flow path (shunt tube) technology and models zonal isolation
determines work string movement at the crossover tool and effects of slackoff at surface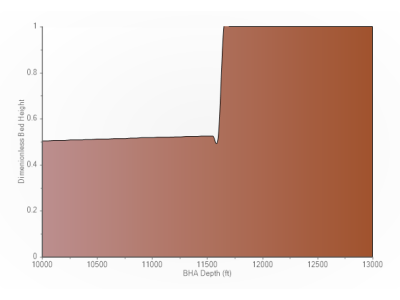 Torque and Drag
calculates the drag on the gravel pack screen assembly while run-in-hole (RIH) or pulled-out-of-hole (POOH)
determines the buckling and triaxial stresses of the work string
Wellbore Cleanout
models coiled tubing wellbore cleanouts during sand control treatments
aids in fluid selection and design
supports brines, gels, nitrified water, and foams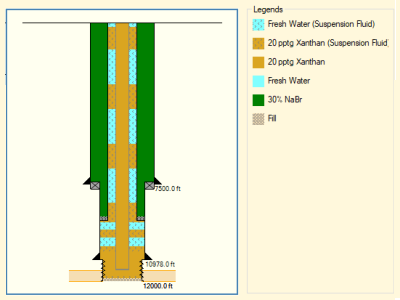 Fluid Displacement
models the wellbore cleanup during gravel/frac packing in either forward or reverse circulation
simulates acid treatments through coiled tubing to remove filter cake in post gravel pack operations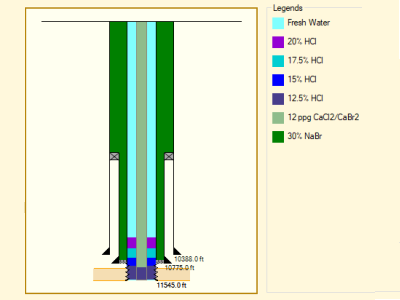 Hydraulics
models formation fluid leakoff by accounting for reservoir interaction during gravel pack jobs
supports production, injection, and circulation operations with/without heat transfer effects from formation
supports real-time modeling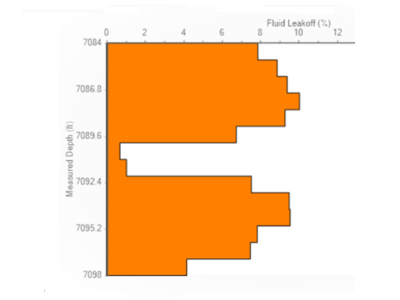 Benefits
reduce job design time and cost
optimize a pump/treatment schedule for the gravel pack job
maximize production through an accurate job design
minimize occurences of incomplete packs through a comprehensive engineering analysis
Information
A full featured evaluation version is available for 15 days. Please contact us for more information.
Evaluate Now
Contact Us