TubeFlow PIC for Wireline
Hydraulics
Models production and injection operations with effects of choke pressure loss
Torque and Drag
Evaluates forces and stresses on the wireline during well intervention
Pump Down Analysis
Determines the minimum required pump down rate to reach a target depth
Overview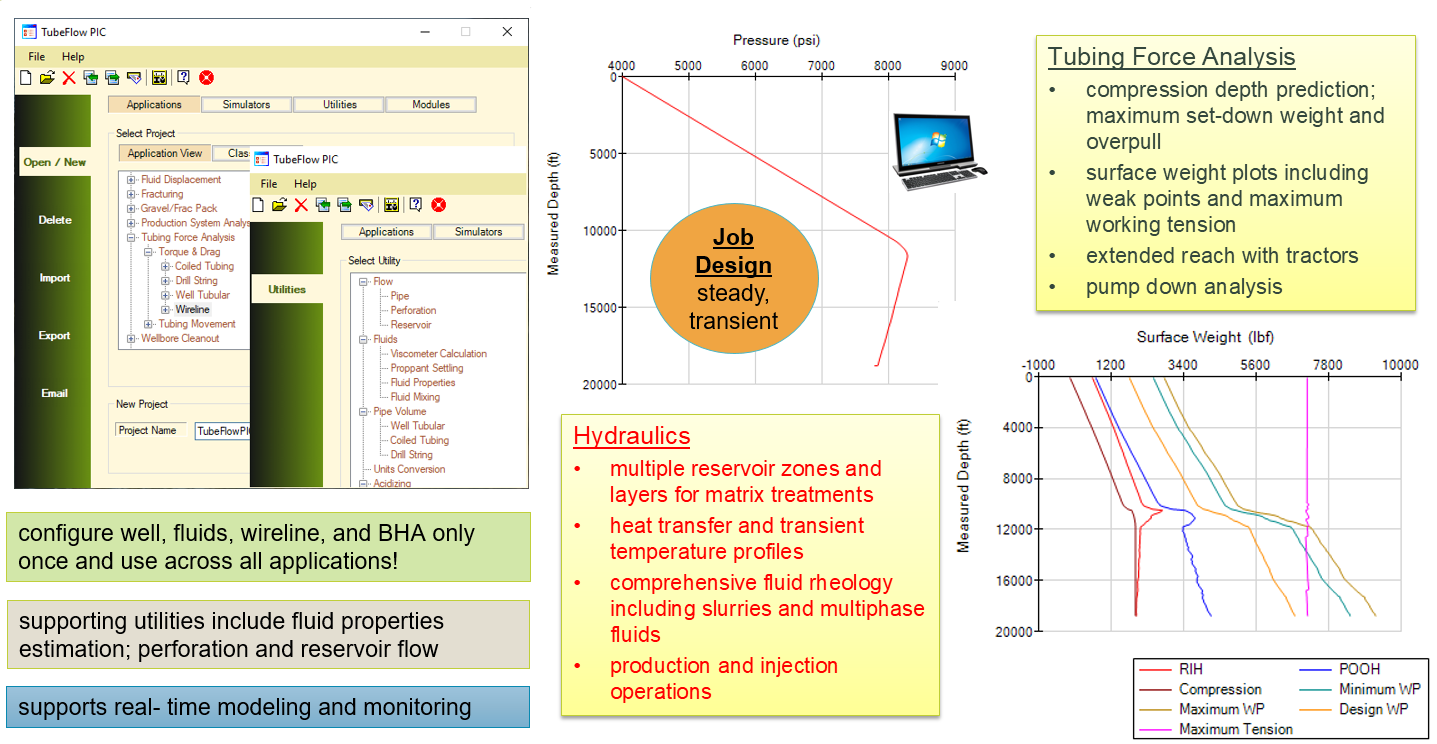 Wireline Software Suite
The software suite for wireline in TubeFlow PIC is used to design various wireline operations. Applications that are included in the wireline software suite are listed below:
Hydraulics
models production and injection operations with effects of choke pressure loss
supports a wide variety of fluids commonly used in wireline operations – single and multiphase fluids
includes effects of heat transfer to/from the formation to determine temperature profiles
multiple reservoir zones and layers supported for both production and matrix treatments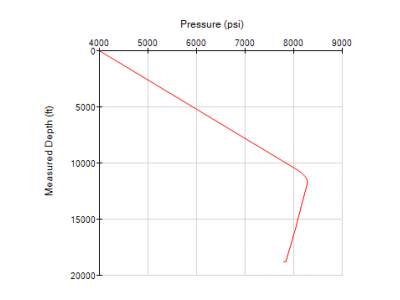 Torque and Drag
evaluates forces and stresses on the wireline during well intervention
determines wireline compression depth and estimates maximum set-down weight and overpull while run-in-hole (RIH) and pull-out-of-hole (POOH)
computes surface weights during RIH, POOH, compression limit, weak points, and maximum working tension
models extended reach with rollers, tractors, and pump down analysis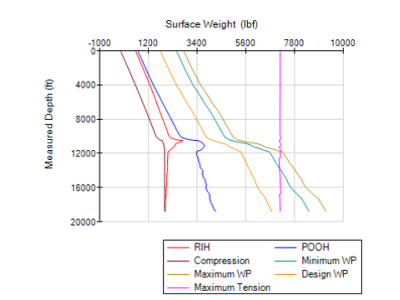 Pump Down Analysis
determines the minimum required pump down rate to reach a target depth
computes the pump down rates at the minimum and maximum weak point limit as well as at the maximum working tension limit
recommends a design pump down schedule such that the weak point and maximum working tension limits of the wireline are not exceeded
determines the maximum allowable pump pressure during pump down operations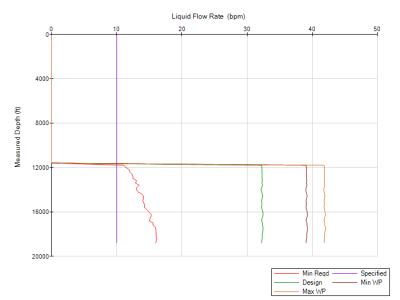 Benefits
performs a comprehensive engineering analysis to accurately assess pre-job design
reduces job design time and cost
ensures pressure limits during a job are within safety standards
optimizes a pump schedule for a wireline job
Information
A full featured evaluation version is available for 15 days. Please contact us for more information.
Evaluate Now
Contact Us